Welcome to Solander Seafood & Fishing, New Zealand.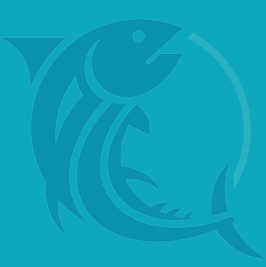 Solander is a privately owned fishing company operating in New Zealand, and has a long history in the New Zealand seafood industry.
The company has established itself as a supplier of high quality export grade fish worldwide, to its key customers in Japan, USA, Australia, Europe, China and New Zealand. The emphasis on quality is achieved through owning and operating our own vessels. Our quality control starts at the ocean.
The company was named after the adventurous and meticulous Daniel Solander. He is best known for his work with Joseph Banks on Captain Cooks first Pacific Voyage. Many Pacific fish and plant species were named by Banks and Solander.